Additional considerations
What you need to know to help you and your family stay healthy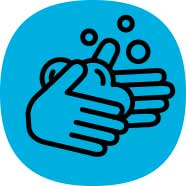 Wash your hands with soap and water thoroughly and often.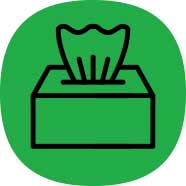 Cough and sneeze into your sleeve or a tissue. Dispose of tissue immediately and wash your hands.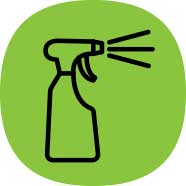 Keep surfaces clean and disinfected.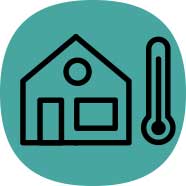 Stay home when you are sick.
Main Page Content
If your workplace has not been operating, there may be risks arising from restarting your business that should be managed. Consider the following:
Have you had any staff turnover, or are workers being required to change or adapt job roles, or to use new equipment? Provide training and new employee orientation as necessary.
Will workers need time or training to refresh their skills after having been out of the workplace?
Have you changed anything about the way you operate, such as the equipment you use or the products you create?
Are there any processes required for start-up that might introduce risks? Consider the impact of restarting machinery, tools and equipment, or clearing systems and lines of product that may have been left when your business was closed.
The Workplace Safety & Prevention Services has developed the 'Business Pandemic Preparedness Checklist' to serve as a tool to help workplaces set priorities, develop and implement plans to ensure employees and customers/clients are protected.
Related Content:
Last modified:
Friday, June 12, 2020 - 10:28am