Ongoing monitoring of risk
What you need to know to help you and your family stay healthy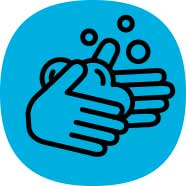 Wash your hands with soap and water thoroughly and often.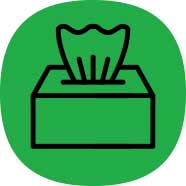 Cough and sneeze into your sleeve or a tissue. Dispose of tissue immediately and wash your hands.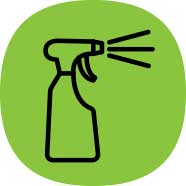 Keep surfaces clean and disinfected.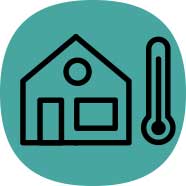 Stay home when you are sick.
Main Page Content
Things may change as your business operates. If you identify a new area of concern, or if it seems like something isn't working, take steps to update your policies and procedures. Involve workers and if relevant, health and safety representatives, in this process.
Ensure that workers can raise safety concerns. This may be through the owner directly, a worker health and safety representative, or a joint health and safety committee. Employers with fewer than 20 employees must have a way for workers to raise health and safety concerns at the workplace. Work with these committees and workers to resolve any identified safety issues.
Related Content:
Last modified:
Friday, June 12, 2020 - 10:28am