Online COVID-19 School Screening Tool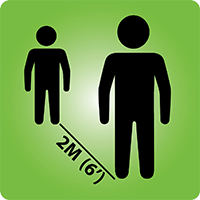 Maintain a 2 metre distance from others.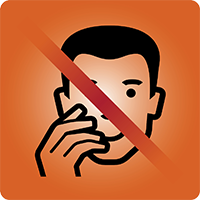 Avoid touching your eyes, nose, and mouth with unwashed hands.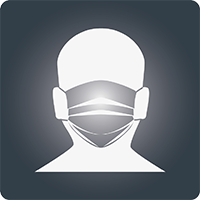 Wear a medical or non-medical mask (e.g, cloth) in public settings.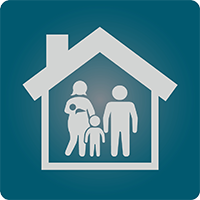 Limit close contacts to your household only.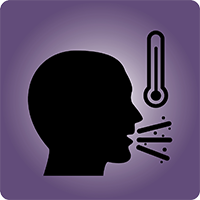 Stay home and do not go to work or school if you are sick.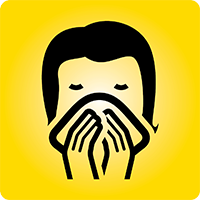 Cover mouth and nose with a tissue or use the inside of your elbow when you cough or sneeze.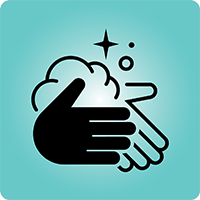 Wash your hands with soap and water thoroughly & often.
Main Page Content
VERY IMPORTANT NOTICE: Please note that our local Medical Officer of Health, Dr. Wajid Ahmed, can provide guidance above what is currently recommend in the screening tool. Community members should always follow the advice of our local public health unit, as our guidance can overrule the information provided on the screening tool. Always refer to this site for additional advice before going to school.
Follow the guidance below for students returning to school based on the online screening results:
**Students that have tested positive for COVID-19 or who have been identified as a close contact of someone who has tested positive for the virus, should continue to follow the recommendations provided by the public health nurse managing their case. A public health nurse will let them know when they are able to return to school.
Do not go to school/child care

When can the student/staff return to school?
If they have travelled outside of Canada, have been in contact with someone with COVID-19, or have been asked by public health to stay home:
After completing the isolation period (14 days), even if they test negative
If they have symptoms of COVID-19:
After testing negative AND 24hours since symptoms have resolved
After an alternative diagnosis by their primary healthcare provider AND 24hours since symptoms have resolved.
If the student/staff chooses not to get tested, and has no alternative diagnosis. They can only come back after completing a 10-day isolation period from the day symptoms started. Any siblings that live in the same household should stay home for 14 days.
Do not go to school/child care

They have gotten these results because the student/staff has a symptom that is common in children and may not be at high-risk of having COVID-19.
When can the student/staff return to school?
After 24-hours since symptoms have resolved.
If symptoms worsen or other symptoms appear, they must consult their primary health care provider to see if they should get tested for COVID-19.
Go to
school/child care

The student/staff can go to school or childcare setting.
If the student/staff starts feeling any symptoms related to COVID-19, they must be sent home immediately.
Sorry, we weren't able to find anything for the topic you searched.
Download our Protocol for Students with Symptoms of COVID-19 Flowchart
For a quick picture of what to do if a student has symptoms of COVID-19 download our flowchart.
This webpage can be translated by clicking on the ear icon

Cette page Web peut être traduite en cliquant sur l'icône de l'oreille

يمكن ترجمة صفحة الويب هذه من خلال النقر على أيقونة الأذن

通過點擊耳朵圖標可以翻譯該網頁

Esta página web se puede traducir haciendo clic en el icono del oído