Physical Activity
Physical Activity
What you need to know to help you and your family stay healthy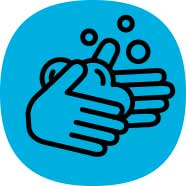 Wash your hands with soap and water thoroughly and often.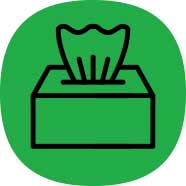 Cough and sneeze into your sleeve or a tissue. Dispose of tissue immediately and wash your hands.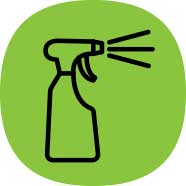 Keep surfaces clean and disinfected.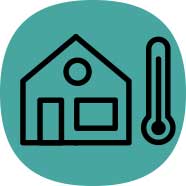 Stay home when you are sick.
Main Page Content

Places where we gather to be active, such as sports fields, parks, recreation centres, gym facilities and swimming pools are beginning to open up for us to use again.  However, as places we are active open, it is important we follow the most current guidelines and restrictions outlined by our provincial government and the Windsor Essex County Health Unit in order to take the proper safety precautions to reduce the spread of COVID-19.  In addition, check with your local municipality for what services are open and any safety guidelines you must follow before using their facility. Being active is still important and everyone should continue to participate, as they are able for their physical and mental well-being.
learn more about physical activity recommendations for all ages 
Related Content:
Last modified:
Friday, July 3, 2020 - 3:10pm