Farms and Temporary Foreign Workers
Farms and Temporary Foreign Workers
What you need to know to help you and your family stay healthy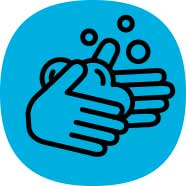 Wash your hands with soap and water thoroughly and often.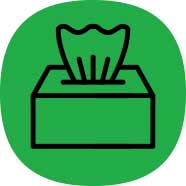 Cough and sneeze into your sleeve or a tissue. Dispose of tissue immediately and wash your hands.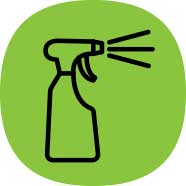 Keep surfaces clean and disinfected.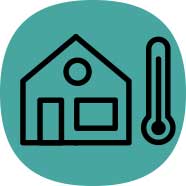 Stay home when you are sick.
Main Page Content
During the peak growing season, there are approximately 8,000-10,000 seasonal workers employed at one of 176 farms in Windsor-Essex County.
Everyone working in the agriculture sector, including farm and greenhouse workers, equipment operators, maintenance workers, truck drivers and administrative staff must take measures to prevent the spread of COVID-19.
These measures include:
Keeping up to date on local notices and orders
following procedures for newly arriving temporary foreign workers, including a 14-day self-isolation requirement
ensuring all temporary isolation and long-term housing accommodations are inspected by the WECHU before occupancy
following infection prevention and control practices in the workplace and in housing accommodations provided by the employer.
regular screening and self-monitoring for signs and symptoms of COVID-19 by all workers
following procedures if a worker has a suspected or confirmed case of COVID-19
ensuring workers are up-to-date on all requirements and health and safety concerns
For any concerns or complaints related to seasonal housing accommodations, please call the Environmental Health Department at 519-258-2146 ext. 4475
Related Content:
Last modified:
Wednesday, September 9, 2020 - 11:36am