Main Content Region
Parents
Parents
Main Page Content
Are you thinking of starting a family or expecting a baby?
Are you a new parent or a parent of young children?
We are here to help!
Please call 519-258-2146 ext. 1350 if you have any questions, want to learn more,
or to sign up for one of our programs and services listed below.
---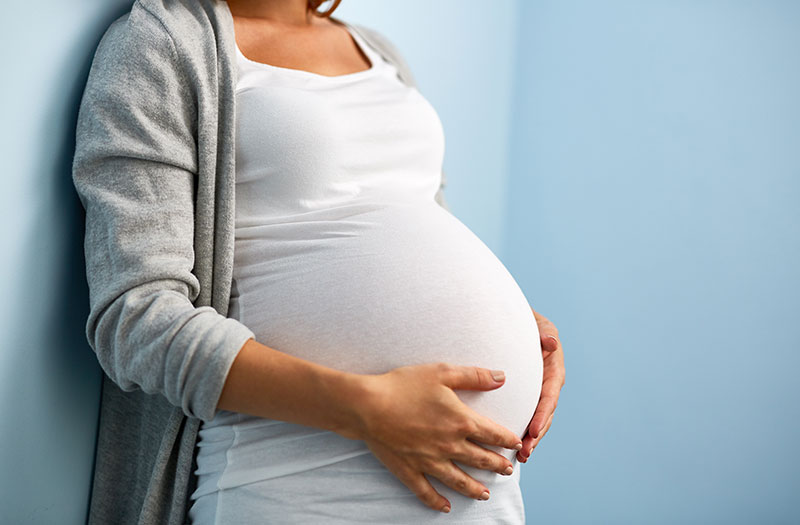 Related Content:
Last modified:
Thursday, February 2, 2023 - 3:26pm