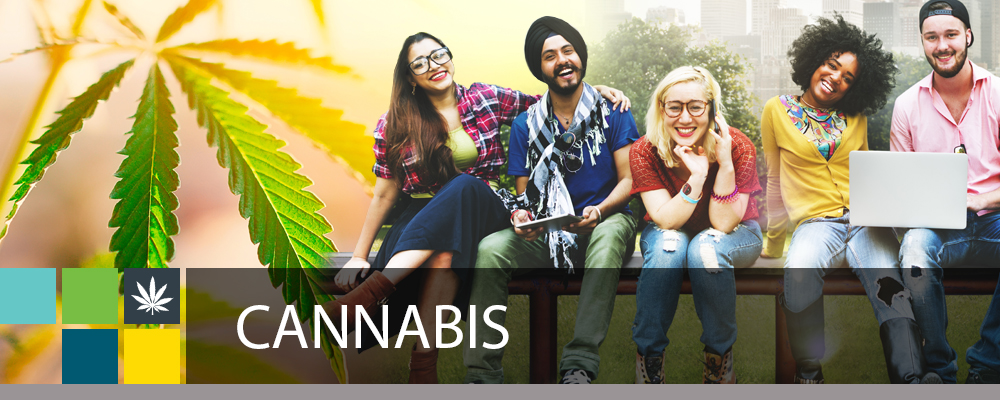 Work across departments began in 2018 to understand local needs and establish the role of public health locally in preventing risks associated with cannabis use in preparation for national legalization on October 17th, 2018. In collaboration with municipal partners, school boards and other stakeholders, several initiatives were implemented to build the community's capacity to prepare for legalization.
A scan of community service providers identified the need for education for residents as well as health and social service organizations on how to speak with clients about cannabis use. As a response to this, the Windsor-Essex County Health Unit (WECHU) delivered presentations, training sessions, and consultations to municipalities, school boards, healthcare/social service providers, and workplaces to better prepare them for legalization.
A community-wide health promotion campaign was also launched to align with the date of legalization. Cannabis: Your Questions, Answered targeted high-risk groups and featured radio, billboard, bus, and social media advertisements, directing residents to the WECHU.org/cannabis website where credible information could be found to dispel myths around cannabis and health.